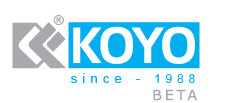 WElCOME TO KOYO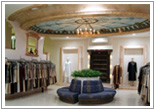 The purpose to be here is to promote Man's Traditional Outfits. We all know in current trend Indian Men's Traditional Outfits get the first position in men's fashions garments, thus every Indian man must needs good pair of Kurta-Paijama in their wardrobe....

HIGHLIGHTS

Our Guest
Shree Jagdish Singh
Koyo welcomed great Gujarati Gazal Singer Shree Jagdish Singh.

Read More..

Showroom
Koyo welcomed you to our Showroom.Visit Our Showroom.

Read More..

Reviews
Please click on the read more to read the full review...

Read More..
Have an opinion on our
website?